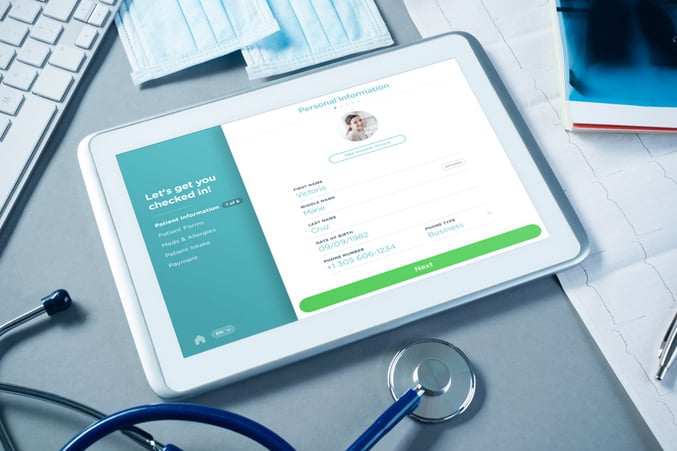 We spent the last 3 years helping CareCloud build the software that enabled "Digital Health Experiences" for healthcare providers and their patients across the USA.
We are so thankful to CareCloud for having given us that opportunity. If you're interested in learning what the future of healthcare might look like, please read the CareCloud Case Study.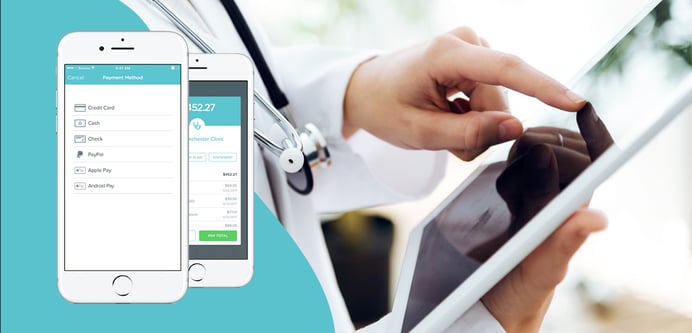 Our story describes how we built a leading-edge software platform with CareCloud for web and mobile that today makes every interaction between patients and their doctor's practice safer and easier than ever.
In Agnos, we see an incredible opportunity to transform the healthcare experience by building beautiful software. This way we can hopefully make healthcare simply work better for all stakeholders, whether patients, doctors, nurses or family members caring for a loved one.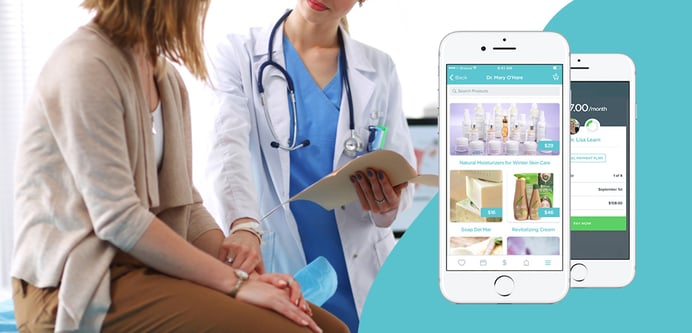 Let Agnos help you with your digital transformation.