The process of upgrading Healthcare experience for patients and providers. How Agnos and CareCloud worked together to innovate and stay at the top of the game.
Our story describes how we built a leading-edge software platform with CareCloud for web and mobile that today makes every interaction between patients and their doctor's practice safer and easier than ever.
We spent the last 3 years helping them build the software that enabled "Digital Health Experiences" for healthcare providers and their patients across the USA.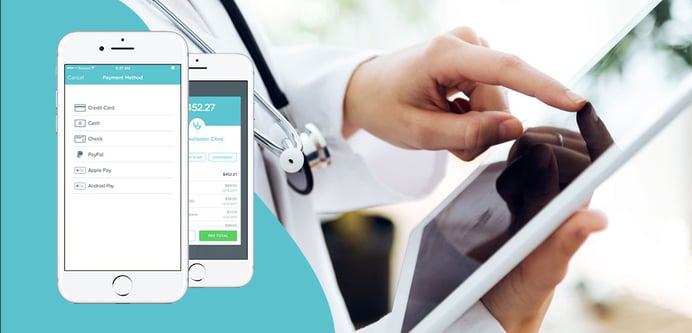 CareCloud is a Florida-based company that believes that healthcare deserves tools that are as modern, well-designed, and easy-to-use as the ones encountered elsewhere in our daily lives.
The main purpose of upgrading the tech utilized is to provide a better experience for the clients and also for the providers. By aligning software and hardware on one platform, the practice becomes more profitable, modern, and efficient.
Promising as it sounds, this process carried many challenges. While building this integrative solution, no other systems had to be affected. FHIR (Fast Healthcare Interoperability Resources) had to be maintained and also other changes had to be applied, such as incorporating new features and enhancements.
In order to be able to successfully develop this integration, Agnos deployed its pro-Agile engagement and delivery models. This is why CareCloud could gain major strides in the Healthcare Industry.
Real outcomes were about to be faced, so everything had to be done in a functional and neat understanding of the issues that were going to be addressed.
Streamlining patient intake and check-in process, maintaining patient history, and obtaining real-time patient feedback and reports in sync with the existing enterprise system were the main items of Agnos' approach.
For it, all kinds of Technology stacks have been used.
JSON schema tools, JS Library, GraphQL, React & Angular, AWS cloud platform, GraphBD.
One of the most important topics to solve to boost patient experience was simplifying patient communication with the practice.
While customizing all the processes to fill intake forms through mobiles, all of the data would be uploaded directly to hospitals' PM (Practice Manager), and EHR (Electronic Health Records). This would allow patients to reduce time-consuming tasks, and also to prevent the 'No Shows' percentage since cancellation would be available on the App.
But this is not all, this platform would also encourage communication outside the practice. To save lots of time, Providers would be able to send messages to patients, and these would also be able to virtually pay, however and from wherever desired.
Through integrating Breeze App to the PM and Go EHR systems seamlessly it was that Patients started downloading clinical information and other related information through their phones.
In addition to these achievements, here are some of the results obtained:
Patient intake & check-in time reduced by 15-20mins.
Reduced paperwork saving staff time by 10-15mins. for each patient.
Patient collection rate increased by 5-10%.
10-20% higher Revenue per encounter.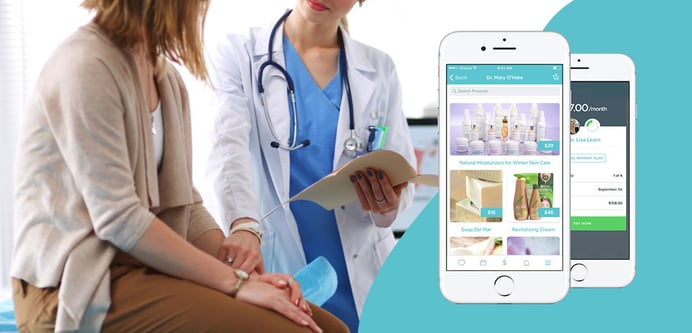 Currently, we are working on some new features to further enhance Patient Experience.
In Agnos, we see an incredible opportunity to transform the healthcare experience by building beautiful software. This way we can hopefully make healthcare simply work better for all stakeholders, whether patients, doctors, nurses or family members caring for a loved one.
We are so thankful to CareCloud for having given us that opportunity. If you're interested in learning what the future of healthcare might look like, please read the CareCloud Case Study.
If you are ready to upgrade your services, request a consultation.