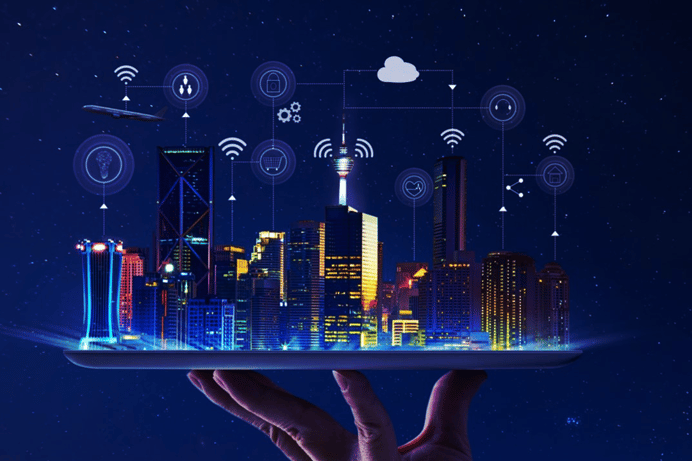 It is commonly said: "To disrupt or be disrupted". Technology has been incessantly challenging every aspect of what was known, intervening in our daily lives and inserting itself into our routine activities.



Our behavior has been smoothly but still fastly transforming into a technology-driven one. Specifically, in the healthcare sector, technology has made a serious impact, be it to improve patient experience in terms of administrative or healthcare matters.

Here are the most disruptive assets caused by the advance of technology:

Apps to boost accessibility within the Healthcare System

Healthcare is being challenged, especially in this century due to the expectations that have been increasing unstoppably. The need for centralized software to unify processes has become a must to provide accessibility. Healthcare apps help schedule appointments digitally and serve as a medium of comfortable communication after it. Payments and claims can be done through the portal and also patients can access information easily and safely. Now, a better way of interaction is required to provide a correct patient experience.

Telemedicine

A world that has been severely injured due to the pandemic requires measurements to adapt to a virtual-only reality. It started as a solution but it seems to have come as salvation. The possibility of connecting across continents and being able to consult with doctors across the globe is almost a miracle. The enablement of virtual consults prevents unnecessary exposure if required and better chances of organization. Clearly, Telemedicine arrived to stay and to even dig deeper.

Wearable Devices

The means to redescribe roles in healthcare. The chance to take over prevention care by the reach of your wrist has been achieved with wearable devices. Now, patients can be monitored in real-time through wearables and keep track of their vital signs. To add more value, these incredible artifacts have features such as alarms, reminders, being able to receive messages, and more. The number of people acquiring wearables grew significantly after the pandemic but is still expected to grow because of the possibilities and assistance they provide.

3D Printing

As utopic as it results for our imagination, the 3D printer is capable of building matter on the go and this is the reason why it's been gaining traction ever since. For many, it started out as a fun and innovative practice, but there were others who saw endless possibilities for it.

Prosthetics, implants, and furniture are examples in which 3D Printing is redefining our cosmovision. Who says that maybe we will be living in households built through digital means in a not far away future?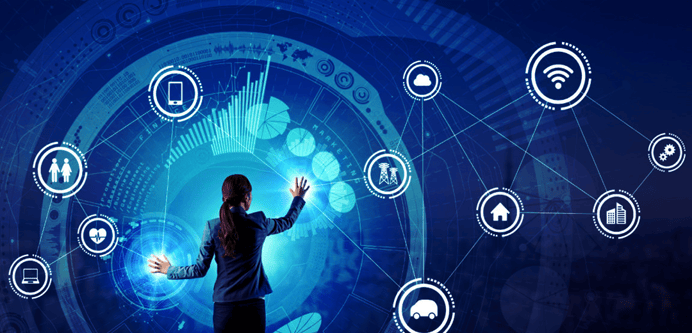 What has become clearer through the years is that the future is technology-driven. What hasn't been transformed digitally might be in a matter of time. Now the question is, is your business already digital, or does it need a digital transformation? We, at Agnos, have expertise in the Healthcare Industry, with years of experience, we have shaped and guided many businesses into digital success. Handling tech is where we find ourselves most challenged and inspired. Don't wait any longer.
Request a consultation.