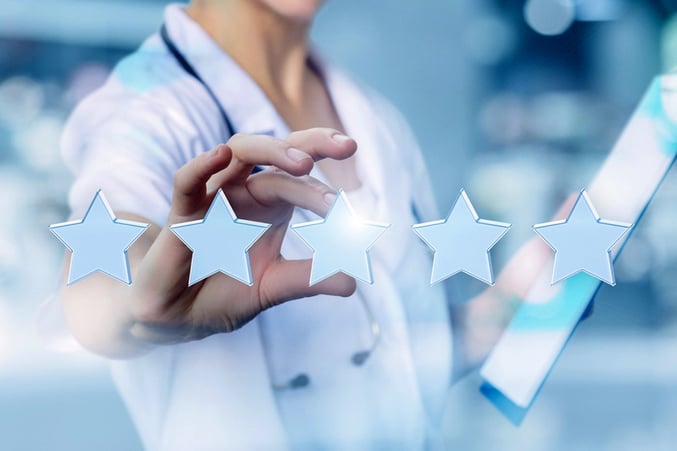 Do healthcare providers need a new perspective on Patient Experience? What are the shifting expectations of patients, especially considering Covid-19?
The Digital Revolution, like the Industrial Revolution, will claim many healthcare companies as "victims" because they could not adapt to the changing expectations of patients.
As a healthcare provider, you may be vulnerable to failure sooner than you think if you are not already executing projects against Digital Transformation/ Patient Experience. Imagine someone saying to you years ago that Borders, Xerox, Kodak, Nokia, TWA, and Bear Stearns would all be failed companies? Which companies helped force these household names to fail? Google, Facebook, and Amazon are on the shortlist.
The DNA of these "Exponential Organizations" revolves around the perpetual focus on Digital Transformation and an obsession with Customer Experience. Can it happen to you? Consider why Google Health just hired the former CEO of Geisinger Health? Why did Amazon, JPMorgan, and Berkshire Hathaway just form Haven as a healthcare partnership? Should you be worried that Haven can offer healthcare to 100 million Amazon Prime members?
Are you going to oversee your own Digital Transformation? Remember, "the doctor who treats himself has a fool for a patient!"
Please read our Patient Experience Management in an Era of Healthcare Consumerization white paper, and learn how healthcare organizations can improve their bottom line by focusing on patient experience management.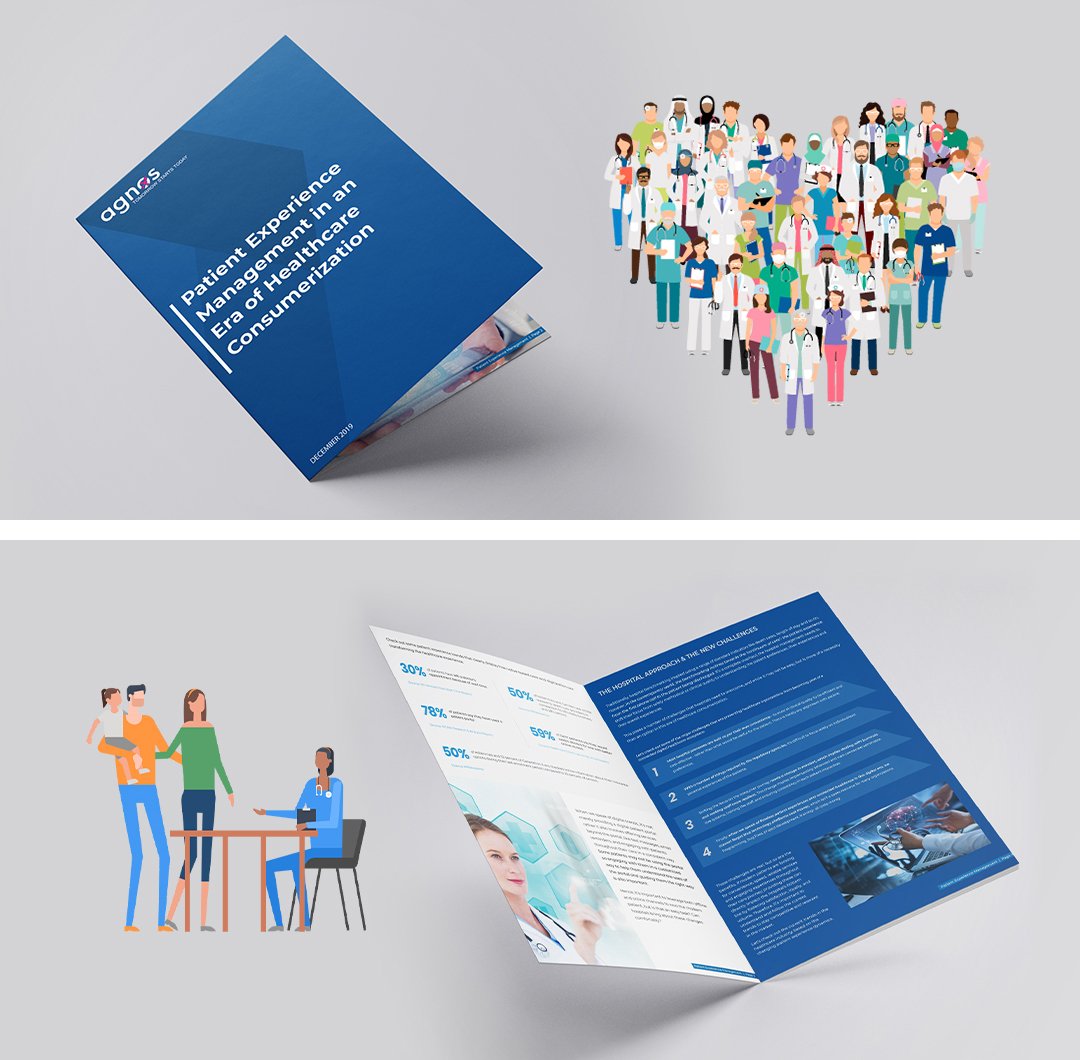 Let Agnos help you with your digital transformation.