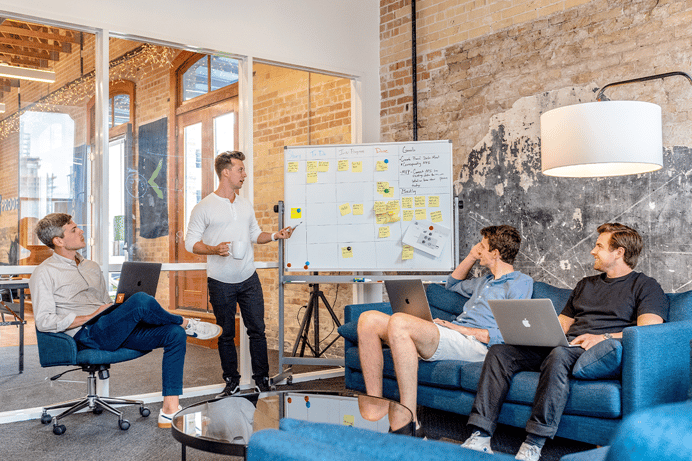 With the advances in tech and resources mankind has built, this century is an audience to one of the most numerous startups to emerge with so much potential.


Building a startup company from scratch is beginning to look like the next easy thing to do - be a graduate who just completed his triple major to a high school dropout looking to make a quick buck, anyone with the right mind and business strategy can definitely crack this egg. In the year 2020 alone, there have been a whopping 305M startups worldwide, with 7.1% of them in the Fintech industry (Financial Technology)

Capital isn't such a huge problem anymore with investors ready round the clock to put in their money for a good idea. Today's founders are primarily young. although senior and experienced business men do populate the start-up scene ever so often. This game of money is not restricted only to the ones with deep pockets anymore. The key to success is, and will always be, the mindset you push through with. Strong foundations, a clear goal and vision of the road ahead are requisites; a sharp and resonant mind is mandatory. WIthout these tools at hand, building your plan for your startup won't be as easy as you think.

Planning; The Essential Blueprint

We understand that embarking on the journey as an entrepreneur can seem intimidating at a first glance. But surprisingly enough, 69% of startups all start in a humble home somewhere in the world. How to make a business plan? Once set, you can approach us at the Agnos family to have a stronger grip over this idea. Once analyzed and seen from the perspective of our experts, Agnos will deploy proven methods like the Porter's 5 Forces (Competition, Potential, Suppliers, Customers, Threats), SWOT and basic elimination of barriers for your idea. We'll also undertake how you funnel in your finances and funding. Marketing and Sales will be a breeze once we've optimized it for you! Keeping a firm foot over this grounding, Agnos will then bring in experts from their extensive network to provide quality advice for the future of you and your start up. This networking will enable you to not only have an edge in the industry, and help scale up from scratch to land your first ever client too! This will help your company have a kickstart and land you a place with some of the top startups in the world.

Execution: The Final Act

Once armed to the teeth with the resources and tools we at Agnos have for you, we will help you execute this strategy with laser focus and precision. Initially, we will draft out an execution plan example which serves as the do's and don't while we run this test. Once satisfied with how the plan goes forth, we can guarantee you only the best results over time and determination. Choking on investments and strained timelines will be forgotten words with Agnos - our wide array of market experts will seek out the right investors who can provide the right capital, just for you. With the market ever changing based on factors which are hard to track, our team will keep a close eye on what is happening when. The timing of your business going live along with how long we take to penetrate the market will be planned to the T. As mentioned earlier, we at Agnos will simply be the catalyst to your fire - you are and will always be the spark. Like two flints, if we happen to be the perfect fit for you, we can help you light this fire for years to come. We simply lay out the startup planning and execution while you lead the team forward.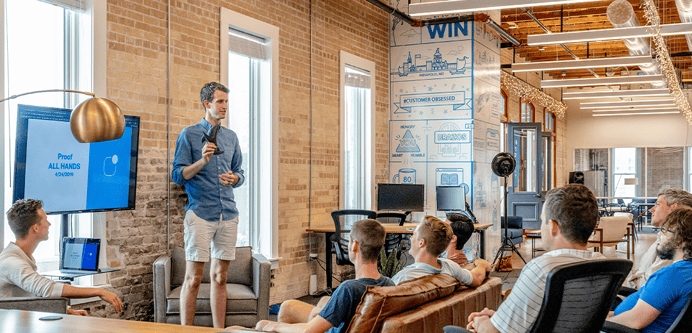 Agnos' client relationship is of top priority and we make sure to never seek to ever look for shortcuts in attaining quality results. We constantly strive to put in the hours because as time has shown us, hard work always pays off. We simply do the addition of smart work and that results in the finesse with which we as a company can stand every, single, time. Right from the foetal stage to the road of being a Global Leader, Agnos will accompany on this journey to change the way the world runs through technology. Are you looking to be the next leading entrepreneur? Feel free to drop in a consultation request at www.agnos.io to get assistance and advice from some of the leading experts in our field.
Join us at Agnos, today!