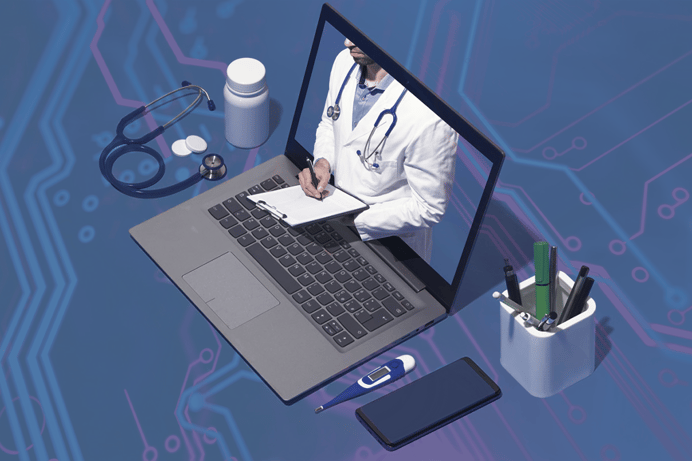 Agnos My Health Record App is an application built to empower data-driven healthcare. The app intends to boost the standards of patient experience and patient care.
Need for a data-driven healthcare app: Imagine being alone in an emergency, unconscious, and in a hurry for treatment. You've got to be intervened but doctors aren't aware of your allergy to anesthesia. There were times when this would just be a tragedy, but nowadays, we can count on technology solutions like EHR to make this catastrophe a manageable situation.
Electronic Health Records (EHR) are medical records that allow patients' complete healthcare information to be accessible to authorized users. Imagine one source of truth available for this patient to the healthcare providers, emergency facilities, specialists, pharmacies, laboratories, clinics, and more. This implies that medical history, diagnoses, treatment plans, allergies, and more information associated with this patient can all be accessed from a single place, leading to an improved ability to diagnose diseases and reduce, even prevent, medical errors, improving patient outcomes.
Since the existing healthcare ecosystem struggled to provide this single view of patient's past and current health records, the U.S. Government responded to interoperability and patient access challenges negatively impacting patient care outcomes by announcing that the CMS-9115-F ruling (CMS Interoperability and Patient Access) was to take effect in 2020 as part of the MyHealthEData Initiative.
Key Focus Areas: The areas that needed special focus included:
- Facilitating patients' ways of sharing medical information.

- Avoiding inefficient medical and claim processes, and managing care gaps & risks.
- Enabling interoperability between

Payors and other Payors.

- Defining data standardization and data integrity.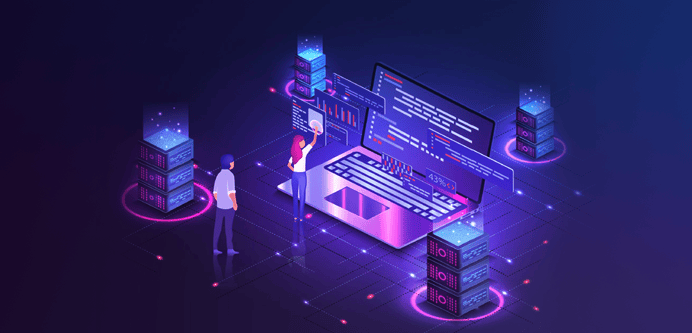 Our approach: Agnos addressed the CMS-9115-F ruling by building the 'Agnos My Health Record App' with the following capabilities:
- Plan and Coverage information.
- Digital membership card and Payor's contact information.
- Availed Services List with an explanation of benefits.
- Detailed service breakdown and adjudication information.
- Pharmacy & Provider Network Search.
- Clinical records for conditions, medications, allergies, and labs.
- Fitbit integration for real-time vitals with the ability to interface with multiple other health monitoring devices.
- Correlation of the real-time vitals to current conditions, medications, and other clinic information to detect and notify about risks.
My Health Record App works with all cloud-based platforms built on the FHIR standards and enables adherence to specific security standards, application authentication, and consumer validation. Read more about Agnos My Health Record App in our case study.

Request a consultation and get ready to scale!