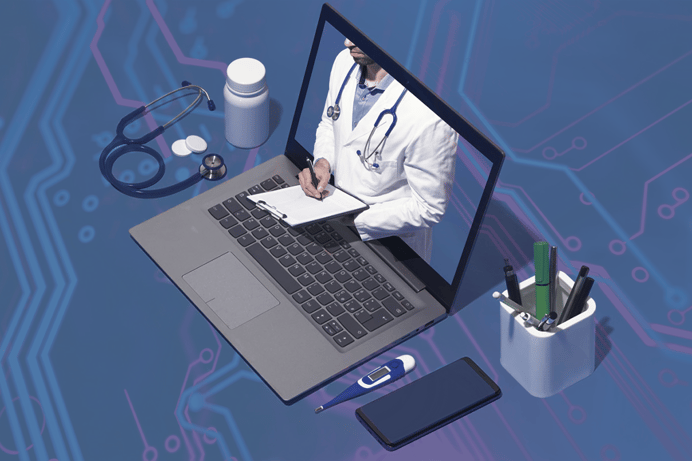 A new application to empower data-driven healthcare. Created to boost the standards of patient experience and patient care.
Imagine being alone in an emergency, unconscious, and in a hurry for treatment.
You've got to be intervened but doctors aren't aware of your allergy to anesthesia.
There were times when this would just be a tragedy, but nowadays we count on technology and systems to make this catastrophe a solvable situation.
Electronic Health Records (EHR) are medical records that allow information to be accessible for authorized users.
No miscommunication nor limitations when health is the topic in discussion.
Medical history, diagnoses, treatment plans, allergies, and more will be linked and available for every healthcare provider. From Emergency facilities to specialists, pharmacies, laboratories, clinics, and more.
Electronic Health Records (EHR) advocates for transparency and interoperability.
Since the healthcare system struggled to provide complete and optimal care with the fewest possible negative outcomes, as well accessibility and transparency to link information regarding health matters between medical centers, the U.S government responded by announcing that the CMS-9115-F ruling (CMS Interoperability and Patient Access) was going to take effect in 2020 as part of the MyHealthEData Initiative, meaning that measures and demands would be applied to improve the experience of patients.
Some of the main points to solve were:
Facilitating patient's ways of sharing medical information.
Avoiding inefficient medical and claim processes, manage care gaps and risks.
Enabling interoperability between

Payors and other Payors.

Defining data standardization and data integrity.
Agnos agreed with what was being questioned and decided to take action on the matter developing an application, teaming with Inovalon, that could digitize everything possible to fasten and improve any interaction process such as accessing to plan and coverage, as well as an online credential, medical records, linking wearable devices, and more.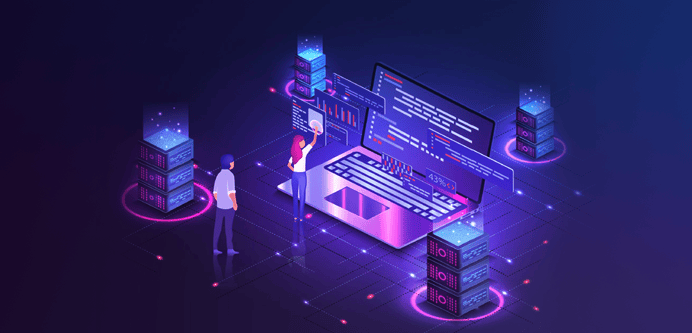 My Health Record App works with all cloud-based platforms built on the FHIR standard to make sure that a Payor's health plan data is accurate, complete, and easily accessible to rapidly respond to consumer requests.
FHIR – Fast Healthcare Interoperability Resources – a standard for exchanging healthcare information electronically, created by Health Level Seven International (HL7®), allows healthcare information, including clinical and administrative data, to be available securely to those who need to access it and those who have the right to do so to benefit a patient receiving care.
Agnos's been able to develop this ground-breaking App due to our programmers' expertise and knowledge. The FHIR standard is specific and not many companies know how to work with it.
Latest developer tools such as React, Angular, AWS cloud platform, JSON schema tools, and more had been used to build this bridge and string along the digitization process the world's been going through.
You can read more about the My Health Record App in our case study.

We can help you turn your ideas into businesses.

Request a consultation and get ready to scale!