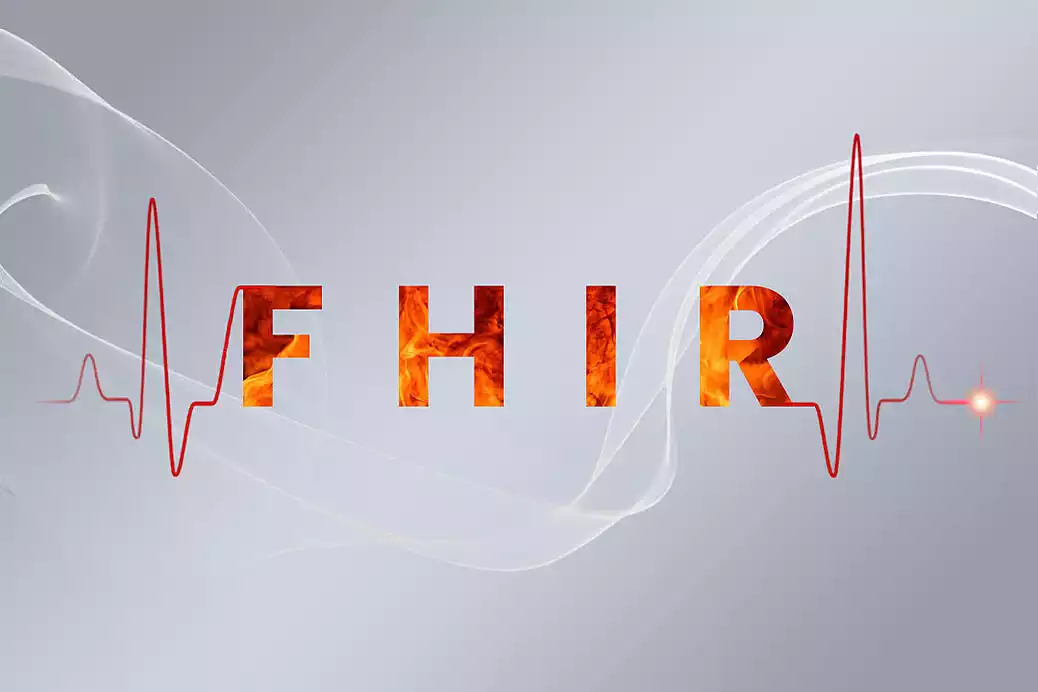 FHIR® is the next-generation exchange framework being adopted by the healthcare community to advance interoperability.
Healthcare records are increasingly becoming digitized. As patients move around the healthcare ecosystem, they find it difficult to access all their medical records on different platforms.
Patients find it extremely painful to constantly provide their medical information to multiple Providers. They also face difficulty accessing Patient information, inefficient medical and claim processes, managing care gaps and risks, and misdiagnosis.
Payors are challenged by accessing Patient information across varying Providers, the lack of technical interoperability between Payors and other Payors, managing Patient care gaps and risks, data standardization, and data integrity.
Providers are challenged by accessing patient information across varying Providers and Payors. They need to balance the pressures of providing the best care for Patients with the ever-increasing complexities of administrative, clinical and regulatory standards, and requirements.
Electronic Health Records must be available, discoverable, and understandable to reduce their burden. In order to achieve automated clinical decision support and other machine-based processing, the data must also be structured and standardized.
WHAT IS FHIR?
FHIR – Fast Healthcare Interoperability Resources – is a standard for exchanging healthcare information electronically, created by Health Level Seven International (HL7®). It allows healthcare information, including clinical and administrative data, to be available securely to those who have a need to access it, and to those who have the right to do so for the benefit of a patient receiving care.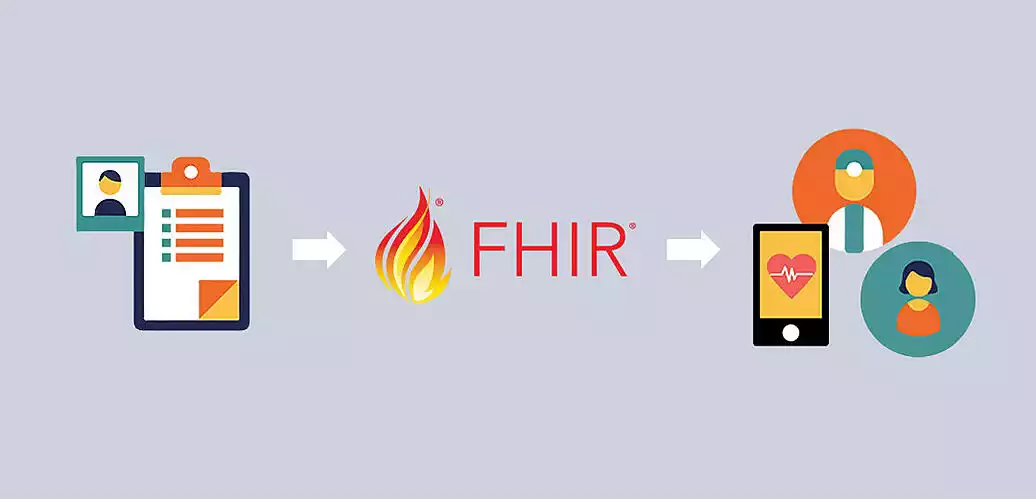 HOW DOES IT WORK?
Electronic Health Records (EHRs) represent patient data in different ways. FHIR provides a means for representing and sharing these data among clinicians and organizations in a standard way regardless of the ways local EHRs represent or store the data.
FHIR combines the best features of HL7 v2, HL7 v3, and CDA product lines while leveraging the latest web standards and applying a tight focus on implementation. FHIR solutions are built from a set of modular components called "Resources". These resources can easily be assembled into working systems that solve real-world clinical and administrative problems at a fraction of the price of existing alternatives. FHIR is suitable for use in a wide variety of contexts – mobile phone apps, cloud communications, EHR-based data sharing, server communication in large institutional healthcare providers, and much more.
BENEFITS OF FHIR
Provides faster, real-time access to quality data.
Reduces burden for reporting quality measures.


⟶

Aligns CMS eCQM reporting with industry clinical data exchange framework, reducing implementation burden.


⟶

Enables automated data retrieval from EHRs and submissions of quality data through use of standards-based APIs.
Promotes Interoperability.


⟶

Aligns data exchange requirements for quality measurement and reporting with interoperability standards used in other healthcare exchange methods.


⟶

Allows for additional quality data exchange methods.
Reduces effort to implement new measures.


⟶

Simplifies data mapping to a single FHIR mapping vs. mapping to HQMF and QRDA.
Improves alignment between eCQMs & clinical decision support.


⟶

Both use a common FHIR data model (FHIR QI-Core).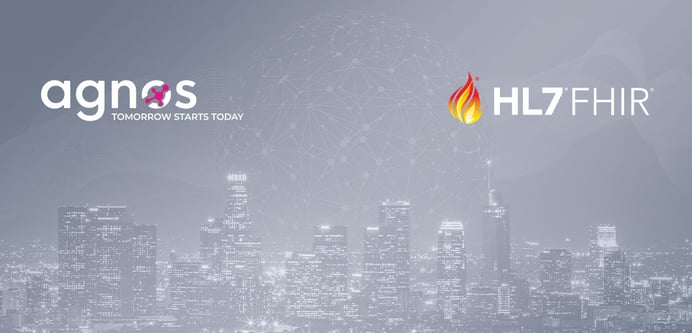 At Agnos, we have domain expertise in healthcare and are one of the early adopters of FHIR standards. We are one of the world's foremost experts in software development and currently working with major healthcare companies in the U.S., helping them with their digital transformation. We are a global software development company that truly understands how to use the FHIR standard to improve interoperability among EHRs, devices, and information systems. It is our passion to "Co-Build" with our customers so that we build Better software Faster at the Lowest Cost possible... Together!
Let Agnos help you with your digital transformation.