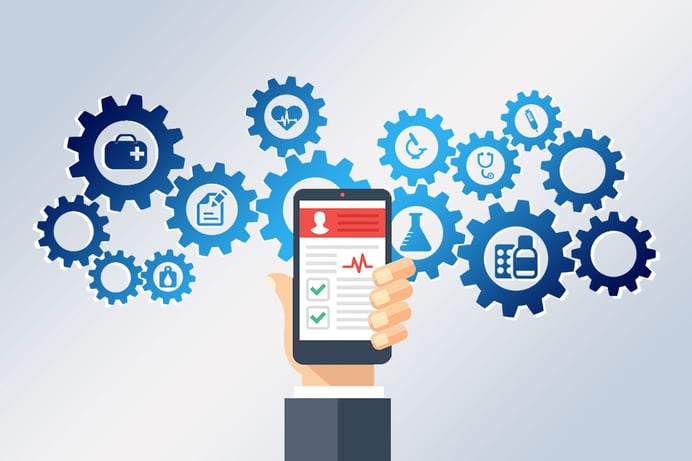 MyHealthEData Initiative Regulations for Electronic Health Records will ensure all Health Insurance companies give patients access to their health information before July 2021.
A strict set of rules with heavy fines for non-compliance is going to drive the evolution in healthcare digital transformation for transparency and data integrity.
As part of the MyHealthEData initiative, this final rule (CMS-9115-F) is focused on driving interoperability and patient access to health information by liberating patient data using CMS authority to regulate Medicare Advantage (MA), Medicaid, CHIP, and Qualified Health Plan (QHP) issuers on the Federally-facilitated Exchanges (FFEs).
Interoperability in healthcare is defined by the Healthcare Information and Management Systems Society (HIMSS) as "the ability of different information technology systems and software applications to communicate, exchange data, and use the information that has been exchanged."
In this particular case, the ruling applies mostly to payers and their ability to integrate, standardize and securely expose patient data.
The focus on interoperability has become a pressing issue for the United States healthcare system since the US Department of Defense and Veterans Association were identified as not being able to interoperate and seamlessly exchange patients' electronic health records from their members.
As a whole, the new regulation comprises different aspects of Interoperability including:
Patient Access API (applicable January 1, 2021)
Provider Directory API (applicable January 1, 2021)
Payer-to-Payer Data Exchange (applicable January 1, 2022)
Improving the Dually Eligible Experience by Increasing the Frequency of Federal-State Data Exchanges (applicable April 1, 2022)
Public Reporting and Information Blocking (applicable late 2020)
Digital Contact Information (applicable late 2020)
Admission, Discharge, and Transfer Event Notifications (applicable spring 2021)
These are the latest dates as provided by the CMS as a result of the impact of COVID-19 in the different fronts of the healthcare system in order to provide additional flexibility to payers and medical practices.


What does this mean for Payers?
Not providing mandatory information may be interpreted as information blocking or blocking the exchange of information and may face stiff fines.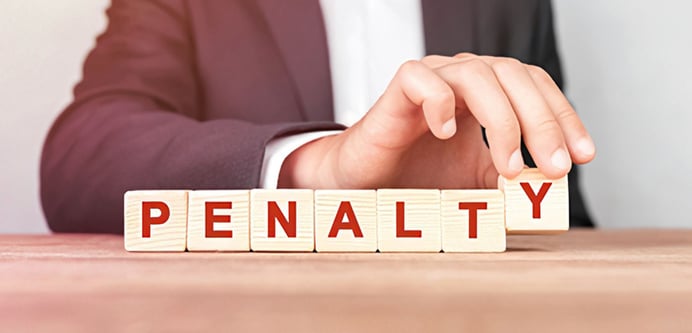 According to the Cures Act, providers and vendors that have engaged in information blocking and have submitted a false statement of compliance would become subject to civil monetary penalties of $1 million per violation.
According to the CMS, there is a huge effort involved in becoming compliant with the new policies:
"(...) we estimate 12 months of work or 2,880 hours (1,440 hours * 2) for administrators and network architects."
And when you add in the rest of the professionals needed to complete the project it comes to almost three-quarters of a million dollars.
"For a low estimate, the first-year implementation will require a total of 8,400 hours per organization at a cost of $718,414.40 per organization (this number is obtained by adding the products of hourly wages and hours required (…) ) "

Here is a checklist of all the items to keep in mind while designing for compliance with CMS-9115-F:
Payers are required to make a patient's claims and encounter data available to patients in a user interface.
They are also required to make a patient's clinical data available. This includes, but is not limited to, conditions, medications, allergies, and labs.
Under this rule, MA organizations, Medicaid FFS programs, CHIP FFS programs, Medicaid managed care plans, and CHIP managed care entities are required to make provider directory information available via the Provider Directory API. This API must be accessible via a public-facing digital endpoint on the payer's website.
Part D Medicare Advantage plans must also make formulary information available via the Patient Access API. And, Medicaid and CHIP FFS and managed care must make preferred drug lists available.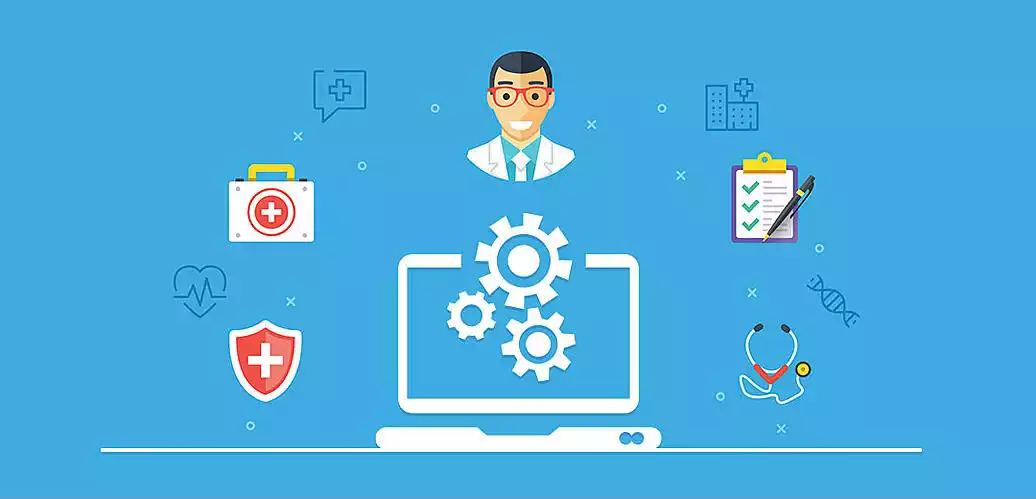 CMS provides rules, standards, and guidance throughout the entire process including both technical and business guidance. If you want to embark on the journey of healthcare interoperability, on the CMS website you will find:
The technical standards for data transmission.
The business standards for coding business objects such as "adjudications codes"
Vocabulary rules
Security rules around authentication and data handling.
The objects and how they relate to each other
Implementation guides and downloadable sample implementations.
End-to-end documentation.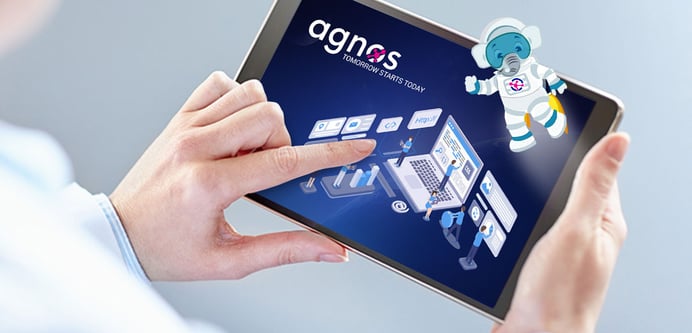 Agnos has been working with patient data interoperability since 2017 and has experienced professionals for all ranges of healthcare software development.
The most recent product in partnership with Inovalon is a mobile-friendly application that seamlessly integrates with the payer's website and backend using FHIR APIs to securely pass and display patient coverage, claims, and clinical information.
Let Agnos help you with your digital transformation.



Source
Policies and Technology for Interoperability and Burden Reduction
Interoperability and Patient Access Fact Sheet
US government doubles down on health interoperability at HIMSS